Al Jazeera buys Gore's Current TV
See on Scoop.it – Greening the Media Ecosystem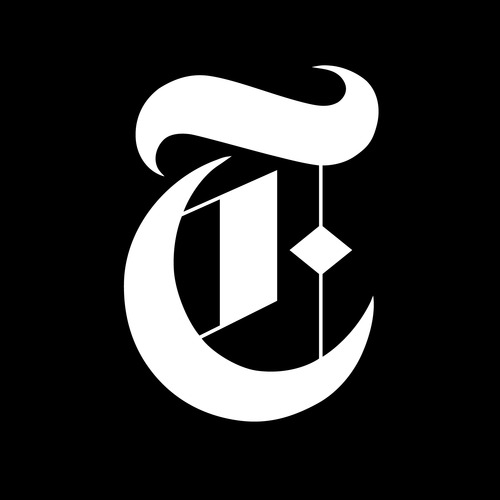 Al Gore used the same arm-twisting he employed to build up Current TV to persuade cable distributors to keep showing it after it was sold to Al Jazeera.
Antonio Lopez's insight:
Some are pointing out that it's a huge contradiction that climate change activist Al Gore sells out to a network funded by a petrol state. I don't think that's fair. I believe Al Jazeera is generally quite excellent on climate issues, so I think the Fox-inspired snark isn't called for.