Media Mindfulness: An argument for a radical change in media ethics
See on Scoop.it – Media Mindfulness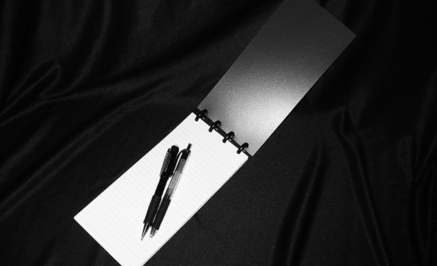 "Responsible media practitioners remain committed to general principles, such as seeking the truth and reporting independently. But beyond this general level, the media revolution has undermined a previous professional consensus on the best forms of practice, and the norms that guide them. Our media revolution creates multiple and conflicting interpretations of journalism.
Media ethics, like media, is in turmoil."
Antonio Lopez's insight:
An insightful approach to rethinking media ethics. It's interesting to see how some of this article's commentators fear the loss of objectivity, but as this article points out, we need to evolve past the idea of objective fact. One of the key problems of this legacy perspective is that it leads to false equivalency, so that in the case of human-caused climate disruption, news outlets still give a platform to climate change deniers despite the scientific consensus that it is human caused. Under the rules of "objectivity" and "fairness" one could justify a news report that would include someone who believes the earth is flat. At a certain point judgements have to be made by the journalists and editors, and the more we know where these journalists are coming from (as opposed to those articles written in the "voice from nowhere") the better we stand to understand the decision about what were included or excluded in a story. Moreover, under the guise of "objectivity," the perimeters of an issue will often include a "balanced" discussion which only represents Republicans or Democrats, but excludes a wide range of alternative perspectives.
See on www.pbs.org